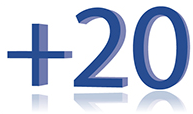 20 YEARS EXPERIENCE
We have been for more than 20 years a specialised supplier of business gifts, incentives and promotional products.
Long relationships with our suppliers, frequent visits of professional exhibitions and being a member of several commercial organizations enable us to present you a very large, frequently extended, range of gifts, incentives and give-aways.
---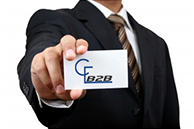 CHINA EUROPE
China Europe B2B has developed a comprehensive network of European and Asian suppliers, more particularly Chinese. Thanks to several visits we achieved to successfully establish direct relations with numerous local factories. This allows us to guarantee products of high quality at very attractive prices.
We commit ourselves to assist you in the best possible way, to find a fitting product for your needs and provide you with the highest friendly efficient service, in order to live up to your expectations. Reactions from our customers reinforce our belief that we are qualified to become also your preferential supplier.
---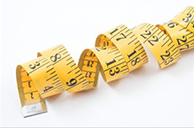 TAILOR-MADE GIFTS
Beside the regular means of personalizing products by means of engravure, embroidery, embossing or print, we give you the possibility to have your idea created, from rough sketch to final product.
Indeed we will realize the project either based on your specifications or by taking care of the design and development.
Bespoke products can be made from : plastic, textile, wood, carton, metal,etc.
---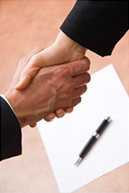 A METICULOUS WORK
We are aware that price only doesn't matter.We do care a lot about service. We keep surveillance of all stages to assure that, from the initial choice up to final delivery, our collaboration lives up to your expectations.
---